Jacksonville's Tax Relief Specialist
Get Expert Help With IRS Tax Programs
Our professional tax associates will work with you over the phone and online!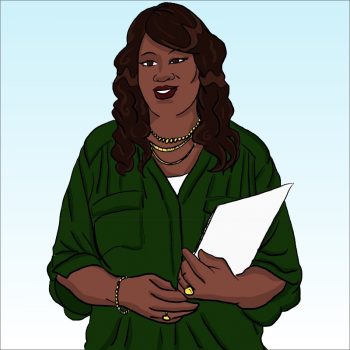 Practical solutions to help settle your liability.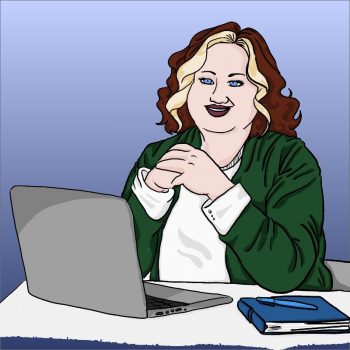 Solutions that fit your business.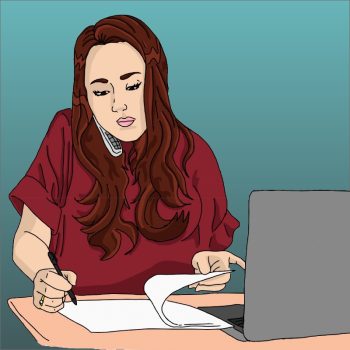 Presenting your information in an acceptable format.
"I couldn't believe it, this was actually real – you guys deliver! My tax specialist knows her stuff. Also the welcome packet set my mind at ease, thank you Ev & PTS"
"It amazes me that there are so called companies that actually try to copy you guys!" Envy much?! Thanks for everything you do and continue to do! Thank you for your help Andrea"
Your Trusted Tax Professionals
Any tax concerns, questions, or issues? We would love to hear from you!