Fixing your tax issue the right way, the first time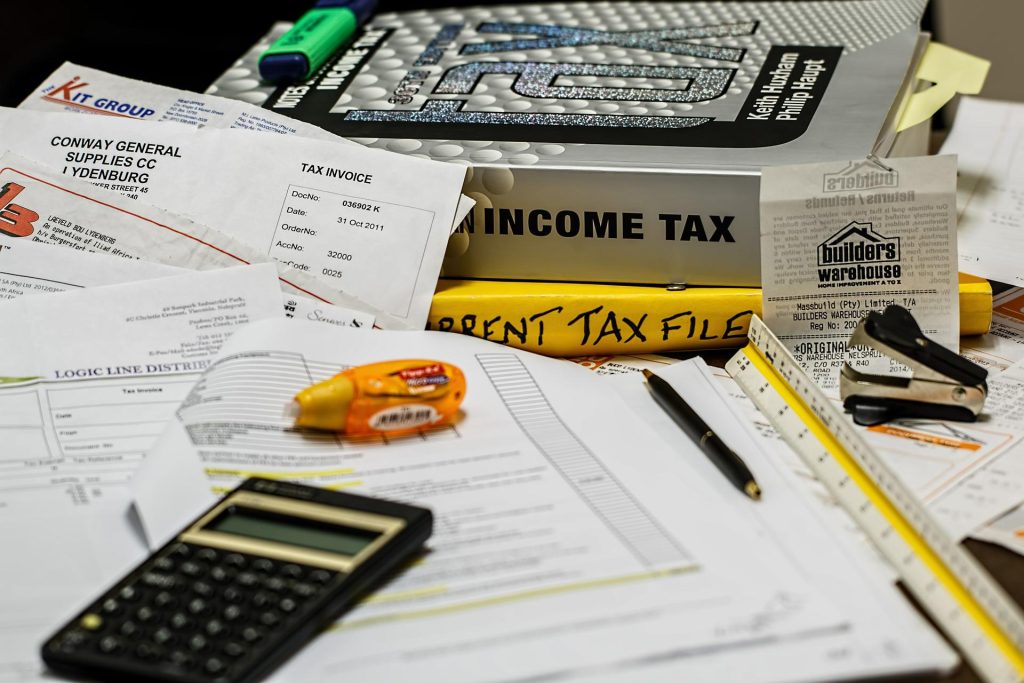 Understanding Your Rights
Whatever you're facing. A large balance, penalties, and interest, levies or liens — there's a solution that's right for you and your family. The best place to start is to understand the problem.
Understanding some history can even be an eye-opener; Our Forefathers were aware from the start and said it best. Benjamin Franklin said: "…in this world nothing can be said to be certain, except death and taxes." Thomas Jefferson said; "..a government big enough to give you everything you want is big enough to take everything you have."
It's important we also understand, that we the people, do have rights. Practical Tax Solutions is here to make certain your rights are in fact exercised. Tax resolution specialists are available and ready to help you solve your tax burden. This process is achieved with the utmost empathy so you can get your life back on track.
Why The Other Tax Companies Dislike Us
Don't fall for these other companies and the many gimmicks they have going on. The type of things our team often encounters; Wrapping folks up in different phases, bottomless pits of a never-ending fee. Another common issue we see is the bait-and-switch tactics, starting with a non-refundable down payment only to hear back from them days later telling you a ridiculously high fee. – and you don't even know what the heck they are doing for you, let alone what you can even expect out of your case!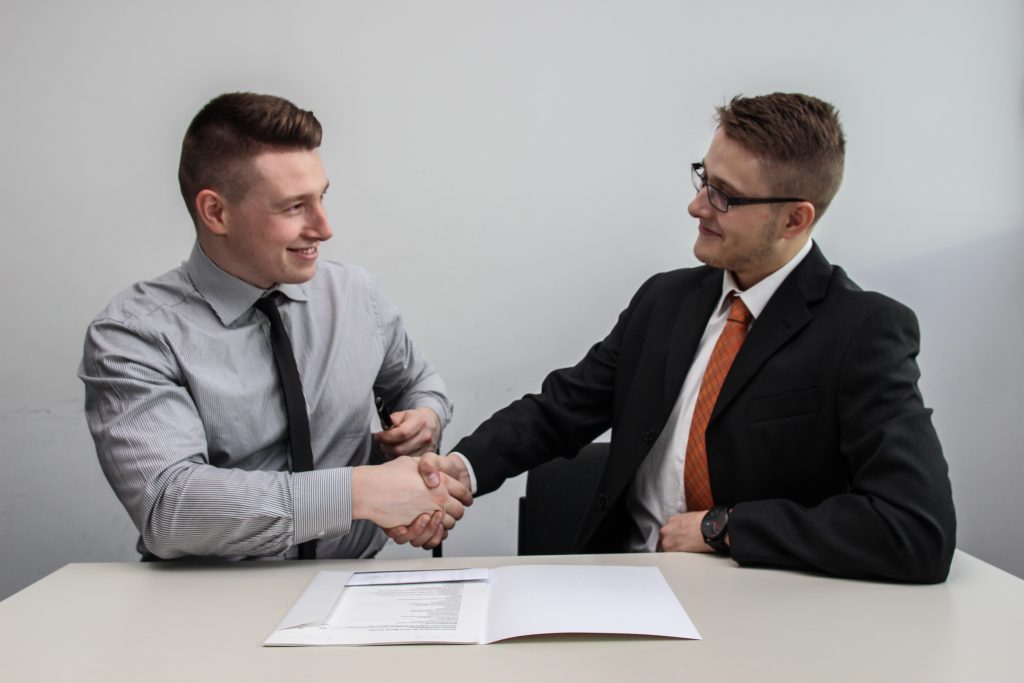 Why You Need A Tax Specialist
If you'd just like to talk to someone and simply go over the tax matter you're facing, simply give us a call. You don't have to worry about getting sold. We will be more than happy to hear out your situation and get a full understanding of what you're up against, there is no cost. It's a toll-free call and what we discuss with our clients is always,100% confidential.
Let our team here at Practical Tax Solutions help you finally get this tax burden off your back once and for all. Allow us to fix your tax issue the right way, the first time.