Meet our team & learn who we are
We are a dedicated group of individuals with diverse backgrounds and unique skill sets. With well over 4 decades of combined experience in the field of tax representation, resolution, and advocacy, we have what it takes to get the job done completely.
Practical Tax Solutions is a tax solutions network that is more than capable of meeting all your needs. We're comprised of Certified Tax Professionals, Attorneys, Enrolled Agents, and Master CPA's. Ranging from southern to northern Florida, South Carolina, Missouri, and Washington. From North, South, East to West – We have you covered.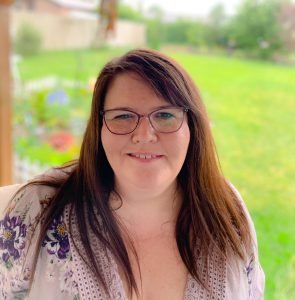 Rebecca began her tax career in 1992, helping to prepare tax returns for her uncle's small business consulting firm. A true detective at heart, she was hooked on the process of finding the best outcome for her clients while staying within the law. In 2014 she passed the 10 hours Enrolled Agent exam and began resolving tax issues for her clients. She soon discovered a true passion and sense of satisfaction in helping people get out from under the burden of tax debt. Her uncle and mentor taught her to never stop learning, a philosophy she follows to this day. Her main role is to ensure that current tax law is correctly applied and followed, as well as maintaining the company security plan. She is married to her best friend, David, and has two beautiful daughters and two beautiful granddaughters.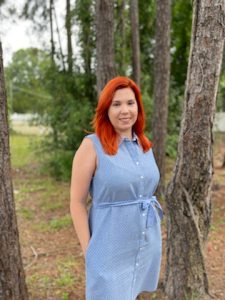 Jessica began her career as a tax analyst in 2012 where she was the first line of defense for clients. She moved up to Human Resources and Systems administration before leaving her former job to join Practical Tax Solutions as the Finance Manager. Jessica's main role here is to assist in making our services affordable to all clients, designing and facilitating legal process flows. During her off time, Jessica loves to curl up with her cat, Donnie, a good book, and a hot cup of tea.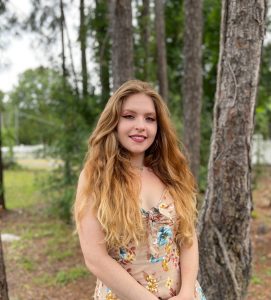 Summer has been in the tax field for about 6 years, during her six years she rose to the top by becoming an executive case manager in just under a year. Summer is now a department head in our trucking department where along with her team helps our truck drivers with anything pertaining to taxes. Summer's favorite pastime is to visit our local antique shops and find those one-of-a-kind furniture pieces to refurbish.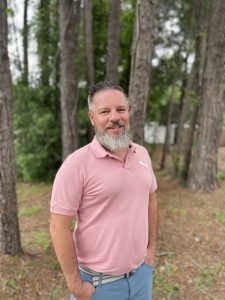 Born and raised in Michigan Matthew just could not resist the call of the beach, so he packed everything up and took the drive. He started his career at Merrill Lynch where he stayed for 5 years. He was then given an opportunity to help people more by fully immersing into the tax field, 7 Years later he took the giant leap with his wife and founded Practical Tax Solutions. He loves to work but on the rare occasion he takes a break, he loves to bike ride around the beach with his dog Charlie.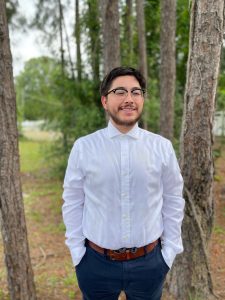 Our newest tax specialist, with 4 years of customer service, Jose has excelled in helping clients through their tax situations. With his great communication skills and a very likable personality, he strives to keep each client interaction unique and personalized to their specific needs. With academic aspirations of studying marketing and business administration, he looks to grow and shine in this environment with us here at PTS. During Jose's downtime, he enjoys hitting the pitch and playing soccer.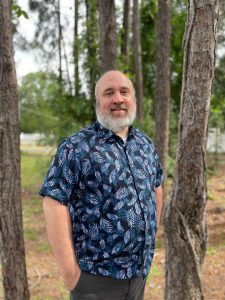 After completing 7 years as Radio Operations in the Navy, Darin moved on to finish schooling at the University of Cincinnati. After moving to Florida, Darin worked as an executive customer service representative with the banking industry. An opportunity presented itself in working with Matthew, utilizing his vast skill set to focus on assisting people navigating the harsh waters of the IRS. Darin's favorite pastime is cooking with his family of 3 girls.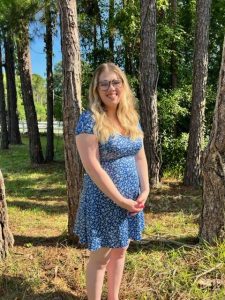 You could say that tax representation is in Alexys' blood. As the daughter of our Enrolled Agent, she has learned the best way to help her clients to get to the best possible outcome, all with a smile and positive attitude. Alexys is a strong advocate for her clients and her number one job is to make sure their financial packets are accurate and ready to go to ensure a smooth resolution to their case. Outside of work her favorite thing to do is to spend time with her daughter and go for walks.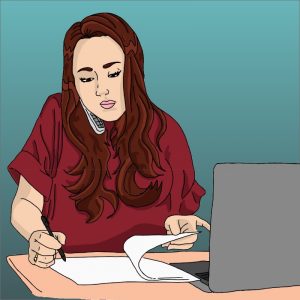 Originally from Arkansas Tina was given the opportunity to start a new career in the tax field here in Florida, she has worked in the tax industry for 18 years with over 24 years of experience in administration. Tina's role here as an executive case manager is to assist our clients in building the overall case for the IRS. On top of that, she is also our bookkeeper for our clients with Small businesses, she is also in the process of studying to become an Enrolled Agent. During her downtime, Tina loves to chase her grandson around as well as knitting.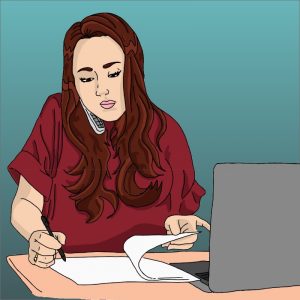 Administrative and Bookkeeping Assistant
Antonette is by far the definition of an overachiever, initially starting out as a nursing student she realized that numbers were more exciting and changed majors to Forensic accounting. Antonette's role here is to assist in all bookkeeping and business clients to ensure all bookkeeping and accounting software is reconciled and accurate each month. Her favorite thing to do in her off time is to paint using watercolors.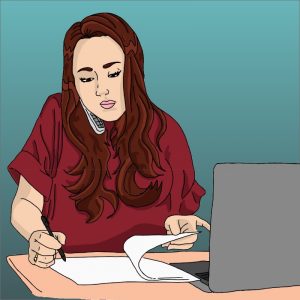 Ty began his career in the call center arena in 2001 in Cleveland Ohio, working various positions starting with call center representative, supervisor, team trainer then to assistant Branch Manager for an office of over 200 employees. He utilized his experience, negotiation, and communication skills to successfully transition into the Tax relief assistance in 2020 where he is able to leverage his experience and help people at the highest level relieve themselves from the burden of owing back taxes. On the rare occasion when Ty takes the day off he enjoys watching sports.